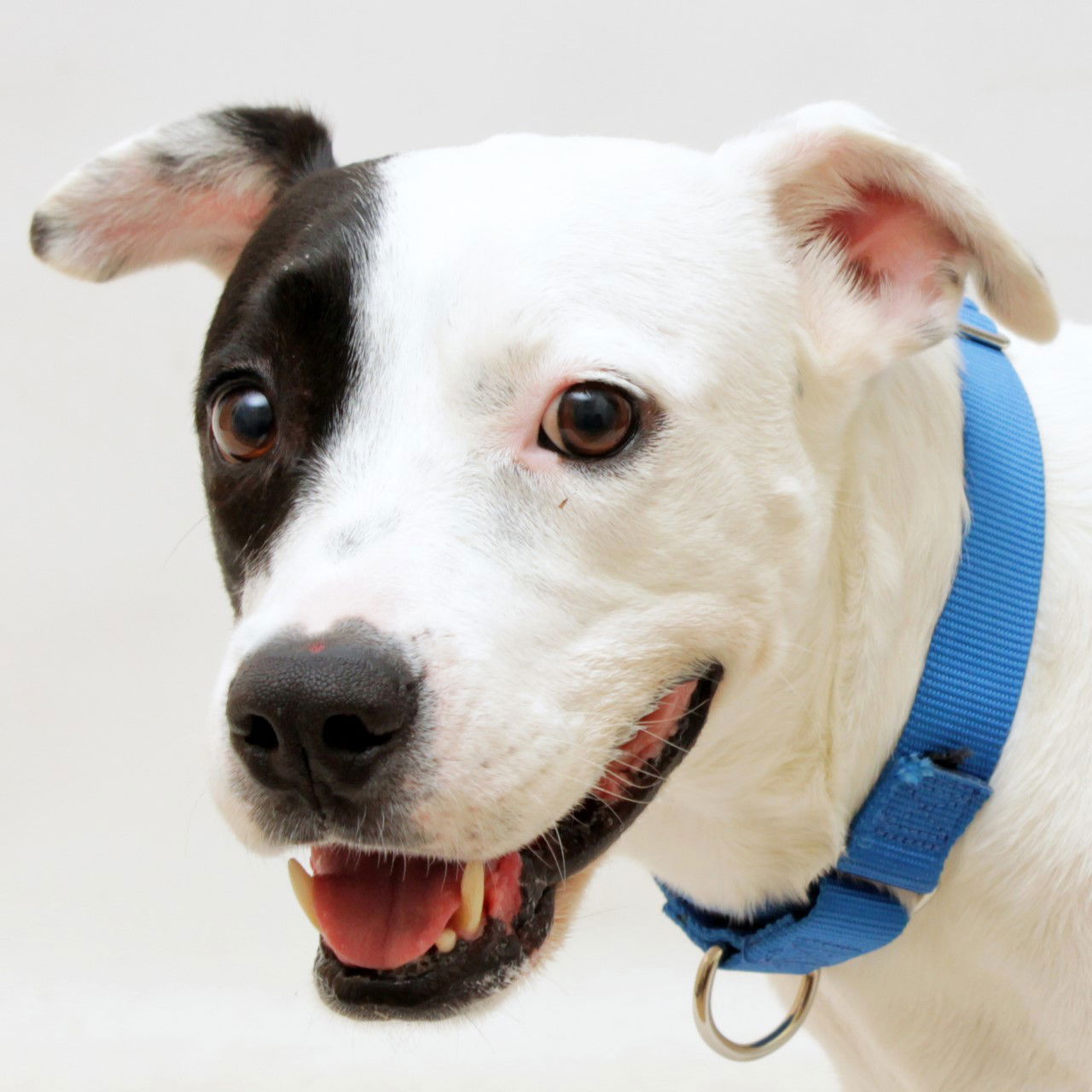 Meet Moo:
Are you ready to adopt the smartest dog at the shelter? Then look no further than Moo! At a little over 2 years old, Moo has already mastered "sit", how to walk nicely on leash, and how to open doors with lever handles. She is working on her crate training and a previous foster reports she can be left alone for up to 4 hours without any potty accidents. She is extremely high energy and gets bored very easily. She is looking for a home that is just as energetic as she is with the patience to teach her all kinds of fun new tricks. Extra bonus? Moo's adoption fee has been sponsored by a very generous donor! If Moo sounds like she is the one for you, please give us a call at 772-223-8822 to schedule an appointment to meet with her.
Humane Society of Treasure Coast (hstc1.org)
---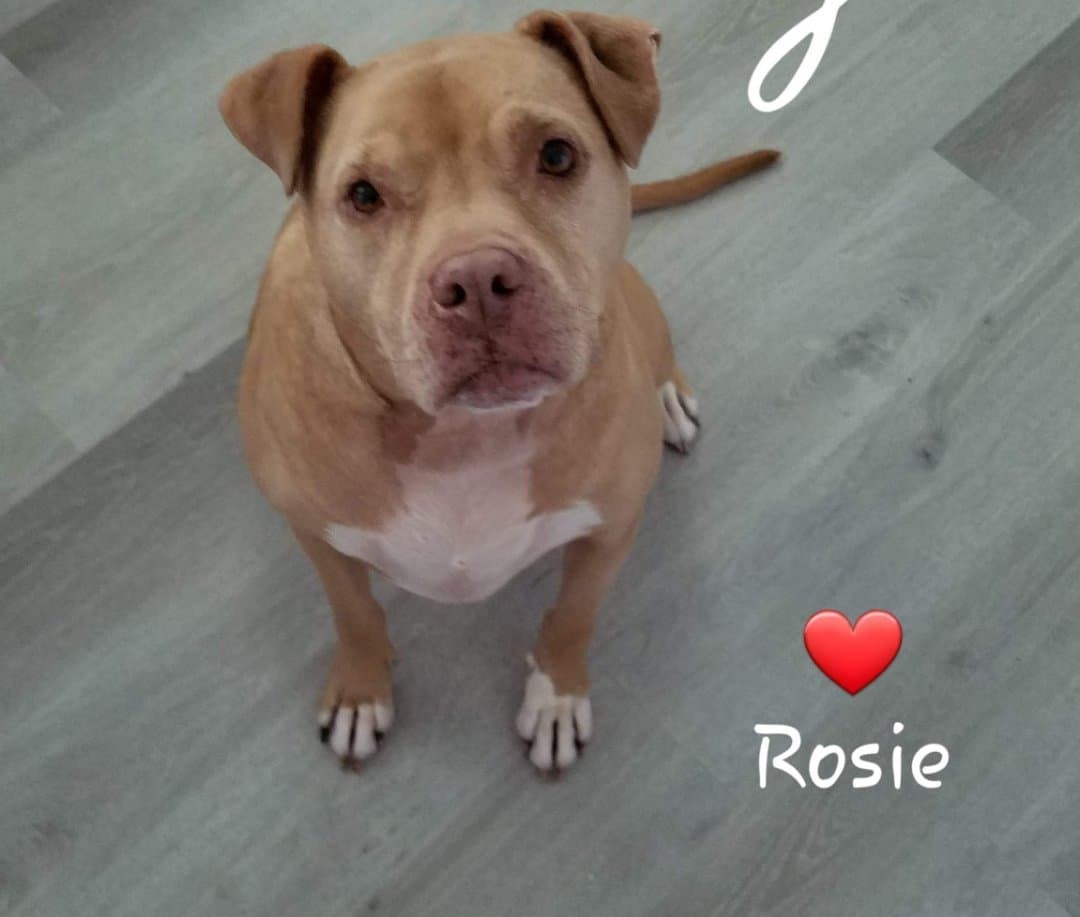 Meet Rosie:
Rosie is a six year-old pit bull terrier that is looking for a family to call her own. Rosie has not had any issues with cats or other dogs in her foster home but she needs to live with another low key dog and she would love to be the only dog. Rosie loves going for walks but is not a dog park dog. The dog park is overwhelming and too busy for her personality. That does not stop her from enjoying pack walks with friends dogs in the neighborhood or a lovely jaunt with her foster family on the beach. She is house trained, loves children and just needs a wonderful loving home.

Rosie weighs approximately 50 pounds and her main caretaker is her favorite eight year old in the home! She absolutely adores children. She does pull on the leash a bit but a bit of training can get her moving in the right direction on that!

If you want a loving pup to hang out with you on the sofa or in your recliner .... Rosie is your girl! She would truly prefer to be the only dog but does live with other dogs in her foster home. It would be best for Rosie to live with a low key dog. She does have a buddy in her foster home. A beagle/basset mix that she hangs out with.

Rosie came in heartworm positive and she is being treated with the slow kill method. She is doing great and has recently lost the extra weight she had coming into her foster home.

Rosie is willing to bring much love and companionship into her new forever home.

She would love nothing better than to have her own fenced in yard to play in!
Home | lynnfortheanimals
Ashville, NC
Tel 828.273.3642
---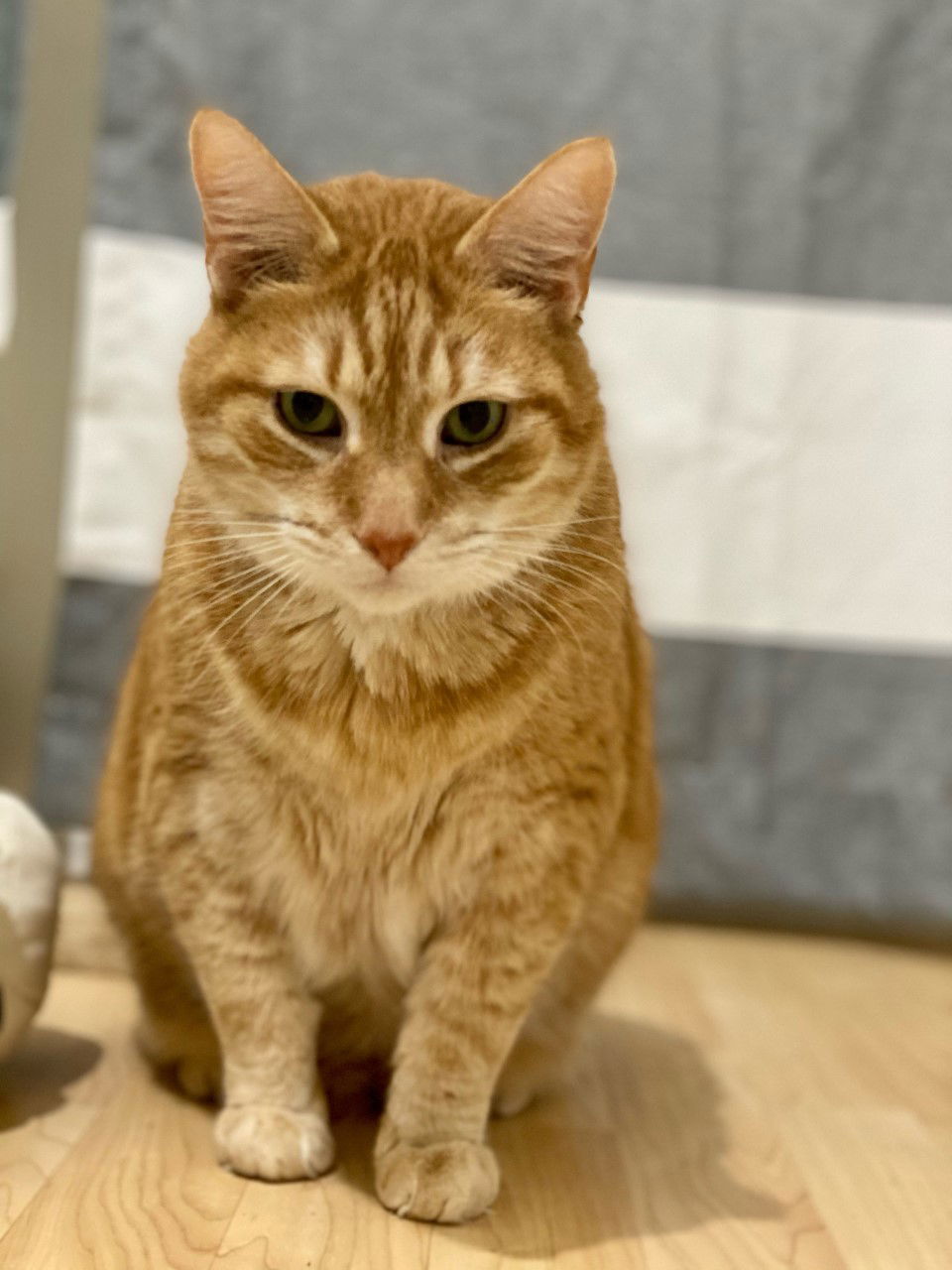 Meet Garfield:
Senior kitties need love too and that is what we at SACR are asking for this big handsome guy! A place where he can hangout and be spoiled with wet food and love for the rest of his life! Garfield is more laid back and independent. He enjoys napping in cubbies he finds, window watching, and wet food...he's a pretty simple guy!
Garfield is 9 years old, neutered, current on vaccines, microchipped, negative for FIV/FeLV, and recently had a dental to get his mouth in the best shape! If interested please fill out an adoption application: https://sacatrescue.org/adoption-application
---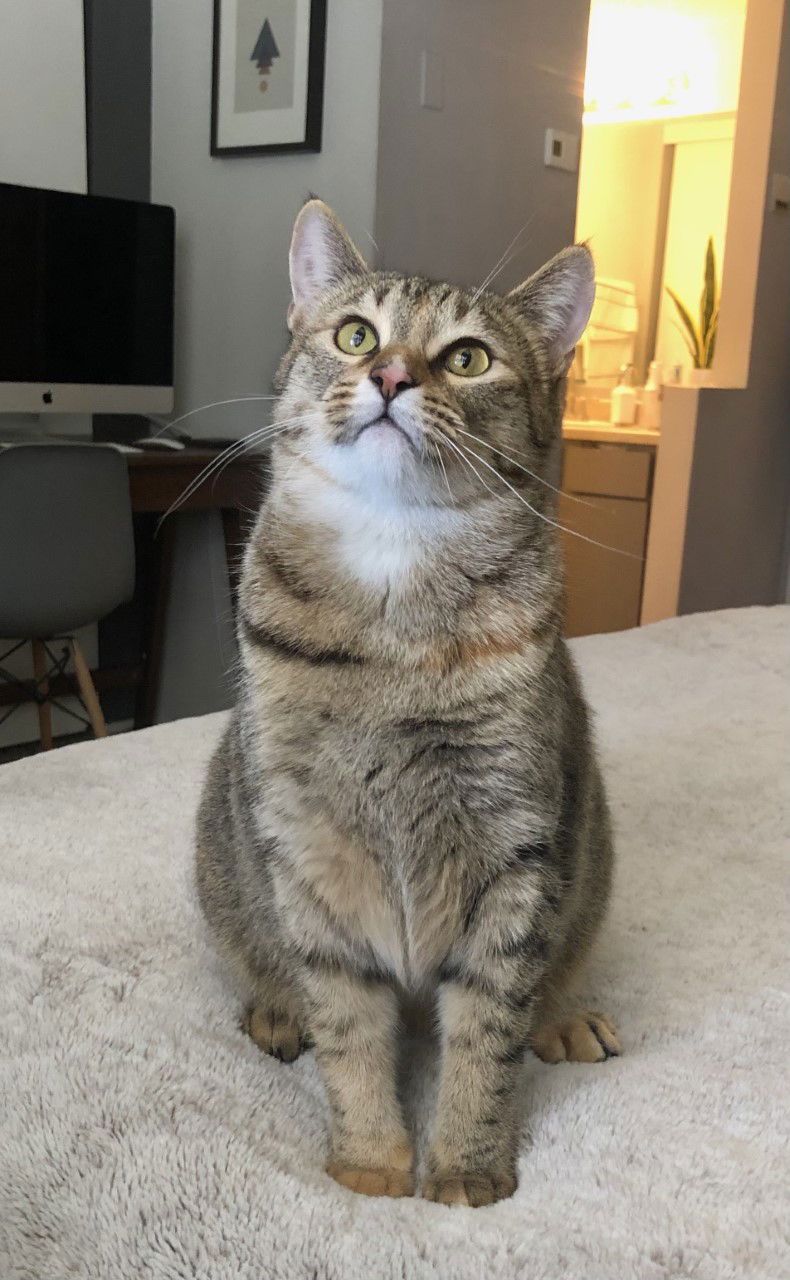 Meet Faviola (Favi):
Searching for a best friend for your cat? Faviola is the one! She loves kitty friends to keep her company and play with. She also thinks toys are great and window watching. She tries to catch all the insects on the window...she is quite entertaining to watch! She also enjoys sitting next to a human vs being a lap cat, but enjoys pets and accepts affection. She is really a great kitty ♡
Faviola needs at least one kitty friend in her forever home. She has never been around dogs, but could adapt to respectful ones with proper introductions. A quieter home would also make her feel most comfortable, but she would be fine with kids.
Faviola is estimated to be almost 2 years old, spayed, current on vaccines, dewormed, microchipped, and negative for FIV/FeLV.
If you could be the purrfect family for Faviola, please fill out an application on our website:
https://sacatrescue.org/adoption-application
---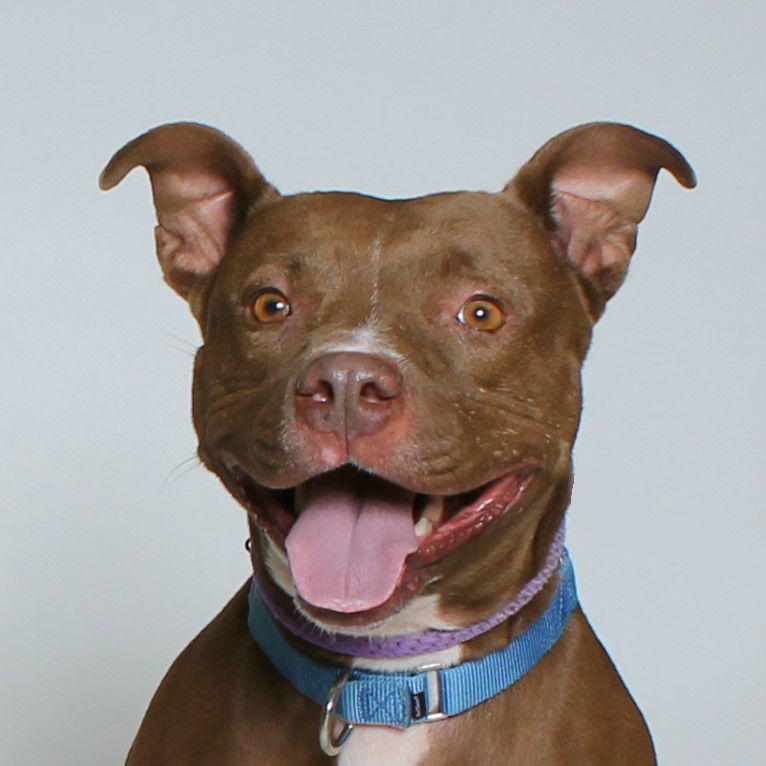 Meet Sasha:
Sasha has often been described as a "happy wiggle bum". She is a playful people-pleaser and will be even happier when she finds her fur-ever home. While she will destroy stuffed toys, Sasha can often be found carrying her beloved Nyla bones around with her on all her walks. Sasha would prefer a home with no cats and needs a very formal introduction to any potential doggie siblings. She is a nearly 7 years young and her adoption fee has been sponsored by a very generous donor! If Sasha sounds like she might be the one for you, please give us a call at 772-223-8822 to schedule an appointment to meet with her.
Humane Society of Treasure Coast (hstc1.org)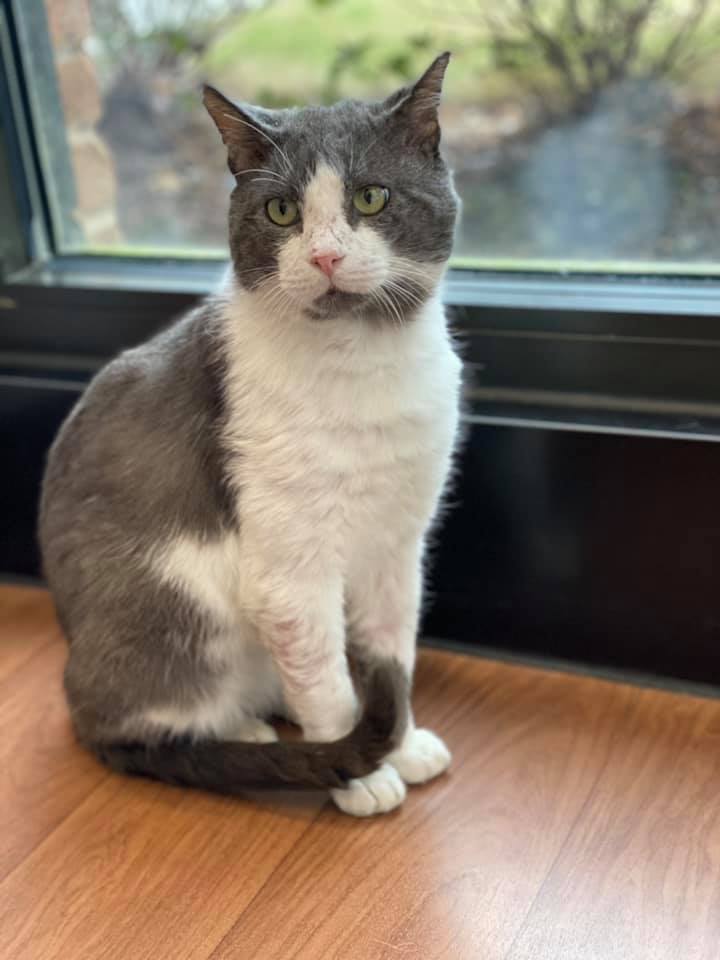 Meet Felix:
Meet Felix! Our volunteers and staff members say he is the sweetest cat. He made his way to CAA after being abandoned by his owner. Despite his past, Felix is gentle and loving towards humans. He is FIV positive so he would do best in a home with no other cats. FIV cannot be transmitted to humans or dogs. Cats with FIV tend to have a normal life expectancy.
For more info on Felix, please email

adopt@caabr.org

!Felix is located at the Companion Animal Alliance Shelter in Baton Rouge Louisiana
---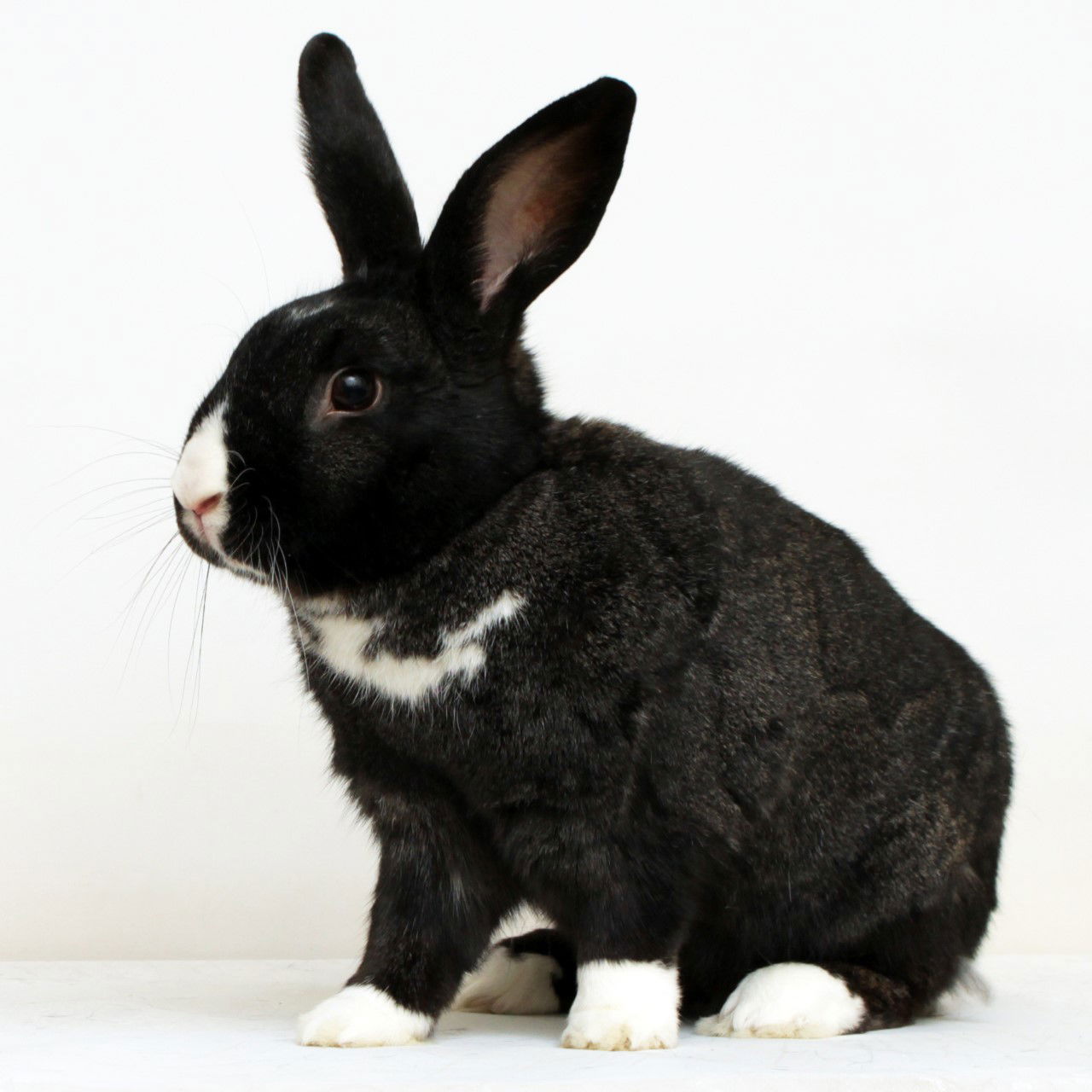 Meet Tux:
Tux may currently be the smartest bun we currently have available for adoption here at HSTC. He is so smart that we are able to feed him his breakfast in a puzzle toy! When Tux gets bored he likes redecorating his kennel and creating bunny art out of anything he can get his teeth on. Feeding him with the puzzle toy helps keep him from getting bored and from getting into trouble. Tux is a 3 year old neutered male Dutch mix rabbit. He is tolerant of being groomed and enjoys exploring new bunny-proof spaces.
Humane Society of Treasure Coast (hstc1.org)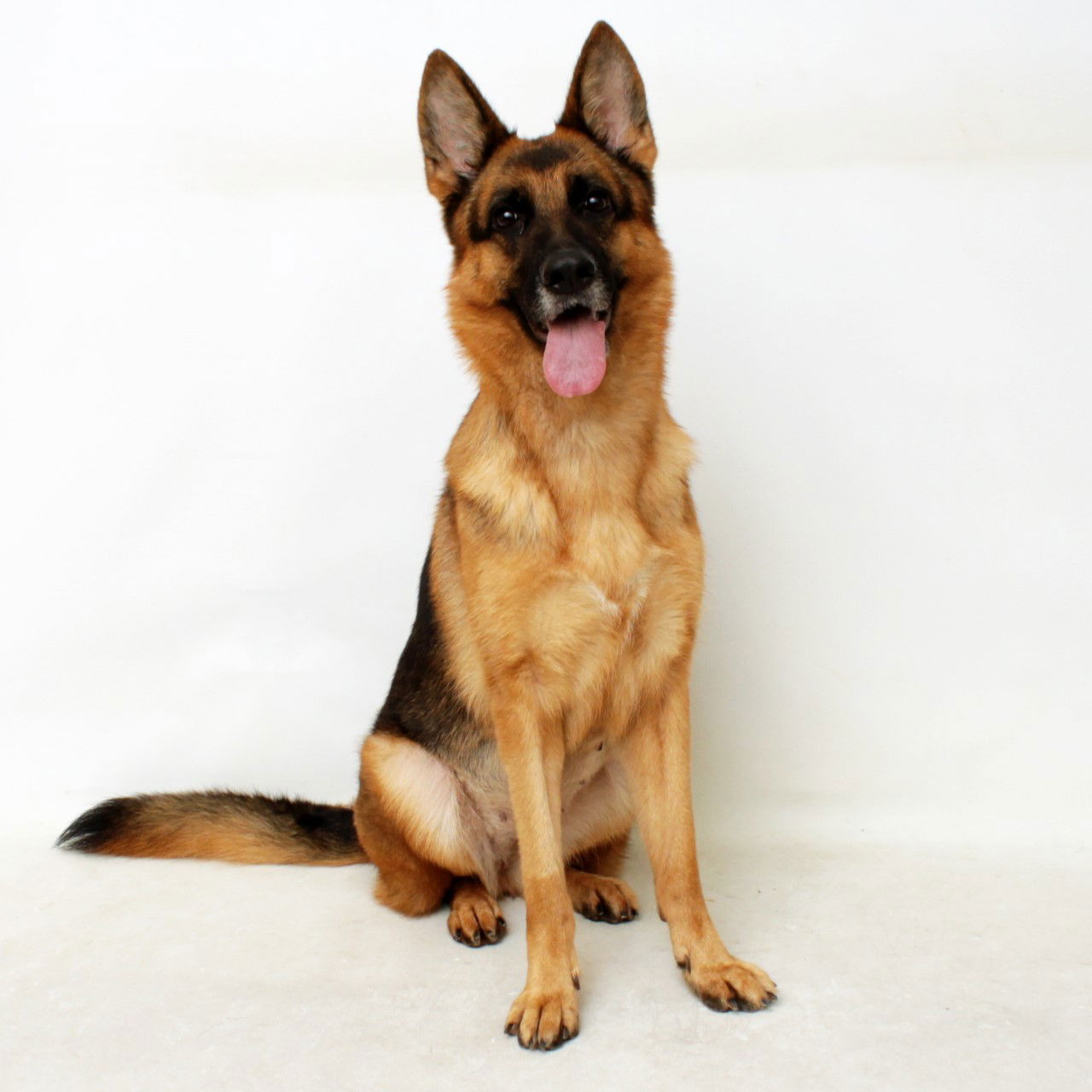 Meet Lexi:
Lexi is a super sweet, people loving 2.5 year old German Shepherd. Her favorite activities are playing and running. She knows several basic commands such as "sit" and has lived with children in the past. What makes Lexi unique is that she has a medical condition called Megaesophagus. Due to this condition, Lexi has to eat upright in a special chair (called a Bailey's Chair) and maintain a very strict feeding schedule. She doesn't let this stop her from acting like a regular dog! Lexi has quickly become a staff and volunteer favorite; it is hard not to fall in love with this adorable lady.
If this special needs pup sounds like she may be the one for you, please give us a call at 772-223-8822!
Humane Society of Treasure Coast (hstc1.org)
---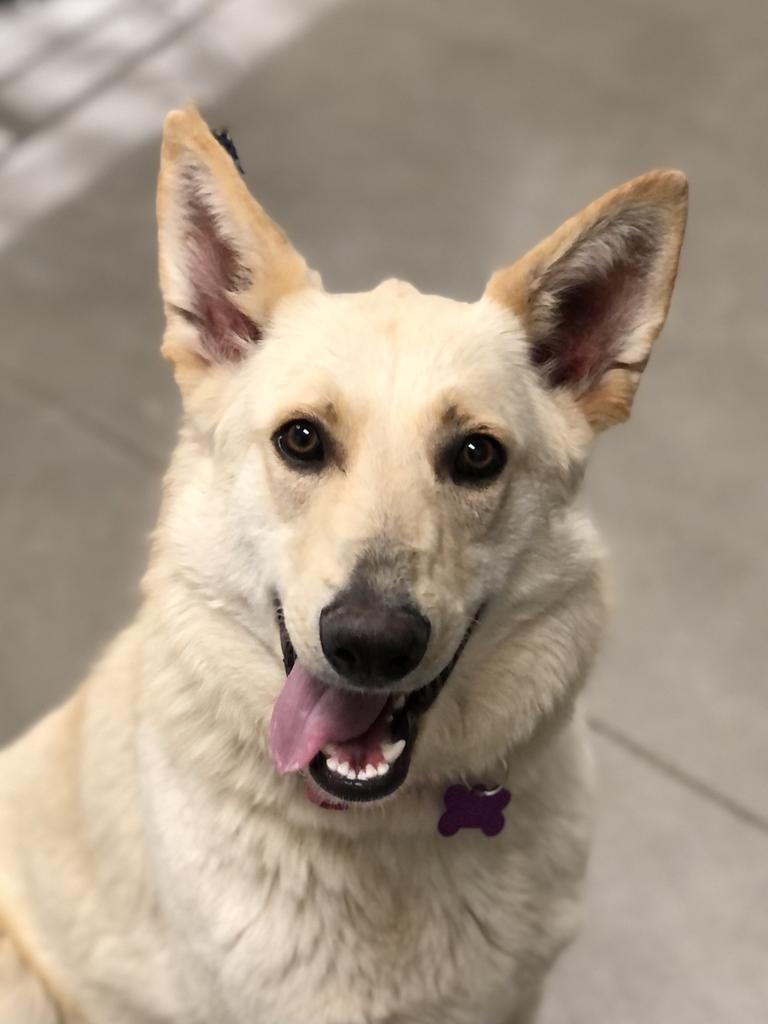 Meet Jiniya:
Jiniya is a 2 year old Shepherd blend, weighing approximately 70 pounds and she's delightful! She is a long coated girl, which means she will shed, so if that's a dealbreaker, she might not be your love connection, but if you love big, friendly dogs, she's your girl! She's living at the Friends for Life adoption center and waiting to meet you! please email Carly@azfriends.org.

Office Phone: 480-497-8296
https://azfriends.org/
---
Meet Billy:
For some people, they struggle to get their hair to look just right. For Billy, the 1-year-old Terrier mix, he struggles to keep his lip from sticking to his teeth. Meet this dog with the most PUPdorable underbite at HSNEGA's Adoption Center Tuesday-Sunday 12-6 pm.
Website: https://humanesocietyofnortheastgeorgia.org/adopt/
Office Phone: (770) 532-6617
---
Meet Harry and Sally:
Harry is 1.5-2 years-old and is a Aussie mix. He weighs 25 lbs.
Sally is 2-years-old. She is a red heeler mix and weights 25/30 lbs.
Both are good with kids and dogs. But not with cats or chickens. They will chase them. Harry and Sally are bonded and must be adopted together. If you are interested in giving them both a forever home, please contact Furever Home Animal Rescue!

furever home animal rescue - Titusville, FL - AVAILABLE PETS (rescueme.org)

Furever Home Animal Rescue
Phone: 386-402-2724
---
Meet Cookie:
Cookie is 2 years old and is a pit mix. She weighs 30 pounds. Cookie is dog selective and good with kids, but not cats.
Cookie's babies have all been adopted and now wants a forever home for herself! If you are interested in adopting Cookie, please contact
Furever Home Animal Rescue.
furever home animal rescue - Titusville, FL - AVAILABLE PETS (rescueme.org)
Furever Home Animal Rescue
Phone: 386-402-2724