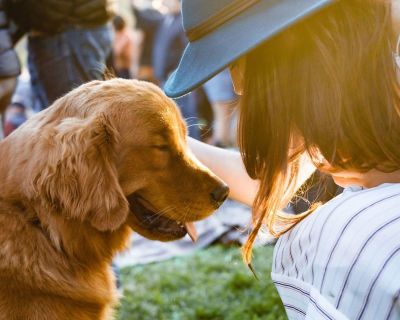 Our mission was to create a dedicated 24 hour internet radio station that plays a great variety of music from past to present (including many songs that are totally dedicated to our pets that don't get the airplay they deserve on Top 40 Radio). Pet Rescue Radio is about to change that. And we're doing this while offering fun and educational facts about our four legged companion friends and spreading the word in our daily mid afternoon "LIVE" shows. We also provide LINKS on our website to participating Shelters across America.
Our Live shows also promotes and plays "Pet Requests" for your favorite pet that may be celebrating a birthday, an anniversary or even a first time homecoming to their new forever home. PetRescueRadio.Com is your happy place as we concentrate on all the good that is being done to get these pets off the streets and shelters and into a safe environment.
In spite of the fact that running a 24-Hour programmed radio station is costly, as long as we can get the word out about these pets than we have met our goal and accomplished our mission to eradicate Pet euthanasia across America by 2025. We are looking for a Win/Win by combining the efforts of Shelters across the United States and the first station in the Nation to dedicate 24 hour programming towards Pet Rescue and Pet Welfare.